How Health Insurance Innovations Helps
Health Insurance Innovations, Inc. (HII) – (NASDAQ: HIIQ), is a leading developer and administrator of affordable, web-based individual health insurance plans and ancillary products. HII integrates its third-generation experience, diverse range of products and its cloud-based, proprietary technology platform, establishing the business as a member of the vanguard of Managing Underwriters, Third-Party Administrators, and Active Insurance Technology companies.

2017 Hands and Hooves

2017 St. Joseph's Children's Hospital

2017 FARA

2017 4 Louis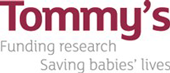 2017 Tommy's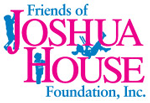 2017 Friends of Joshua House Foundation Inc.

2017 Avila Charity Tennis Tournament

2017 Gasparilla 5K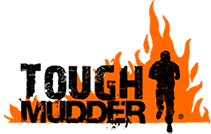 2013 Central Florida Tough Mudder

2014 Gasparilla Distance Classic