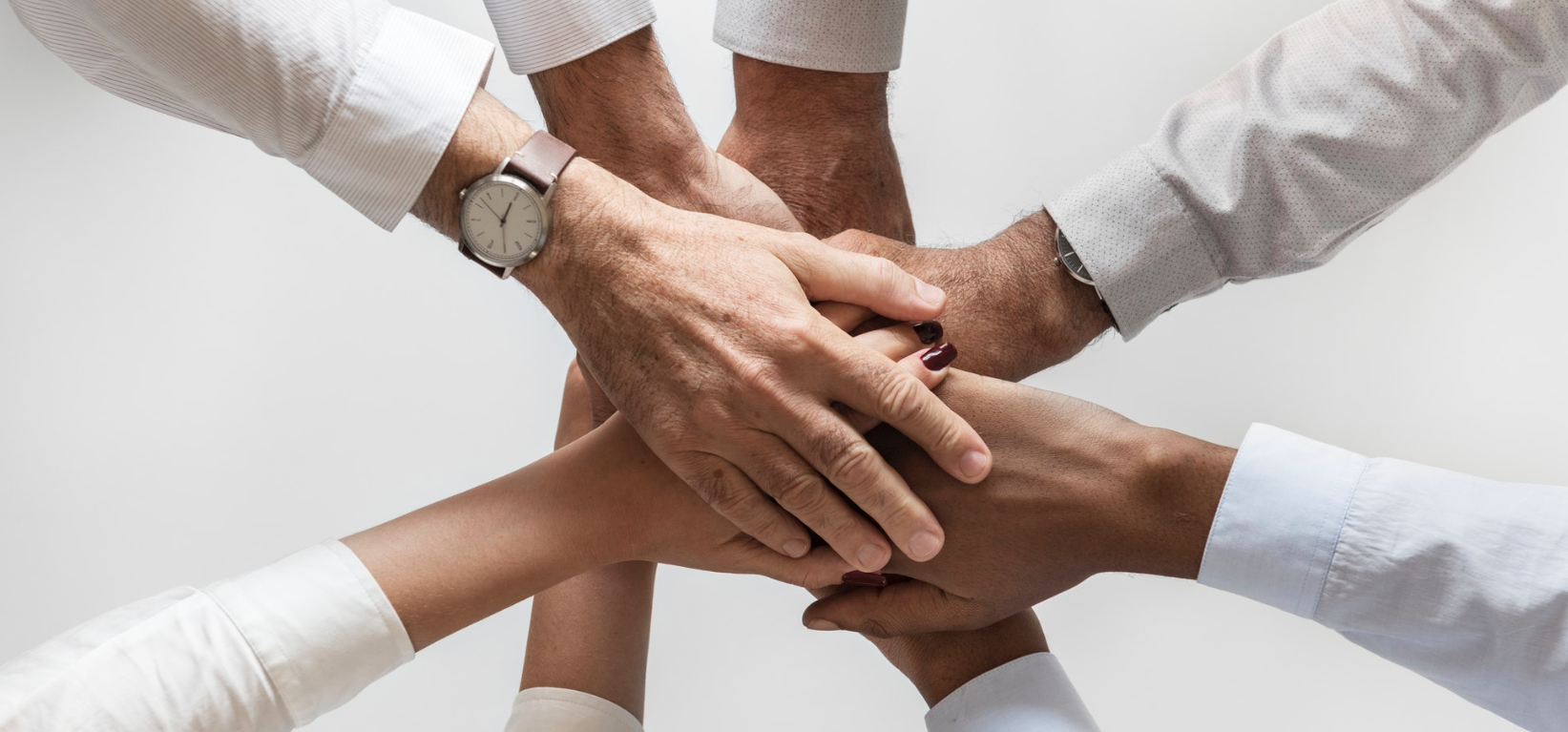 About Us
At Health Insurance Innovations Foundation, we believe that good health and peace of mind are the cornerstones of prosperity. We are fortunate and grateful for our success and our foundation is about giving back to the most vulnerable in our local communities who are the ones who need it most.
We collaborate with organizations and communities where ideas and action, systems and the power of people, work harmoniously to improve and sustain positive health outcomes in Tampa Bay and beyond.
By investing and partnering with select organizations such as Tommy's, StartingRightNow, 4Louis, Metropolitan Ministries, we focus on bringing relief after natural disasters and causes that work with researchers to find better therapies and cures for issues ranging from cancer to miscarriages.
In 2019, the Health Insurance Innovations Foundation will make a larger impact by increasing our giving and grants in the communities we serve. These grants will have a big picture strategy, understanding that the change we all seek willy probably take many years to achieve while working with many partners at the local and national level because collaboration amongst dedicated entities is how to effect meaningful and sustainable change.