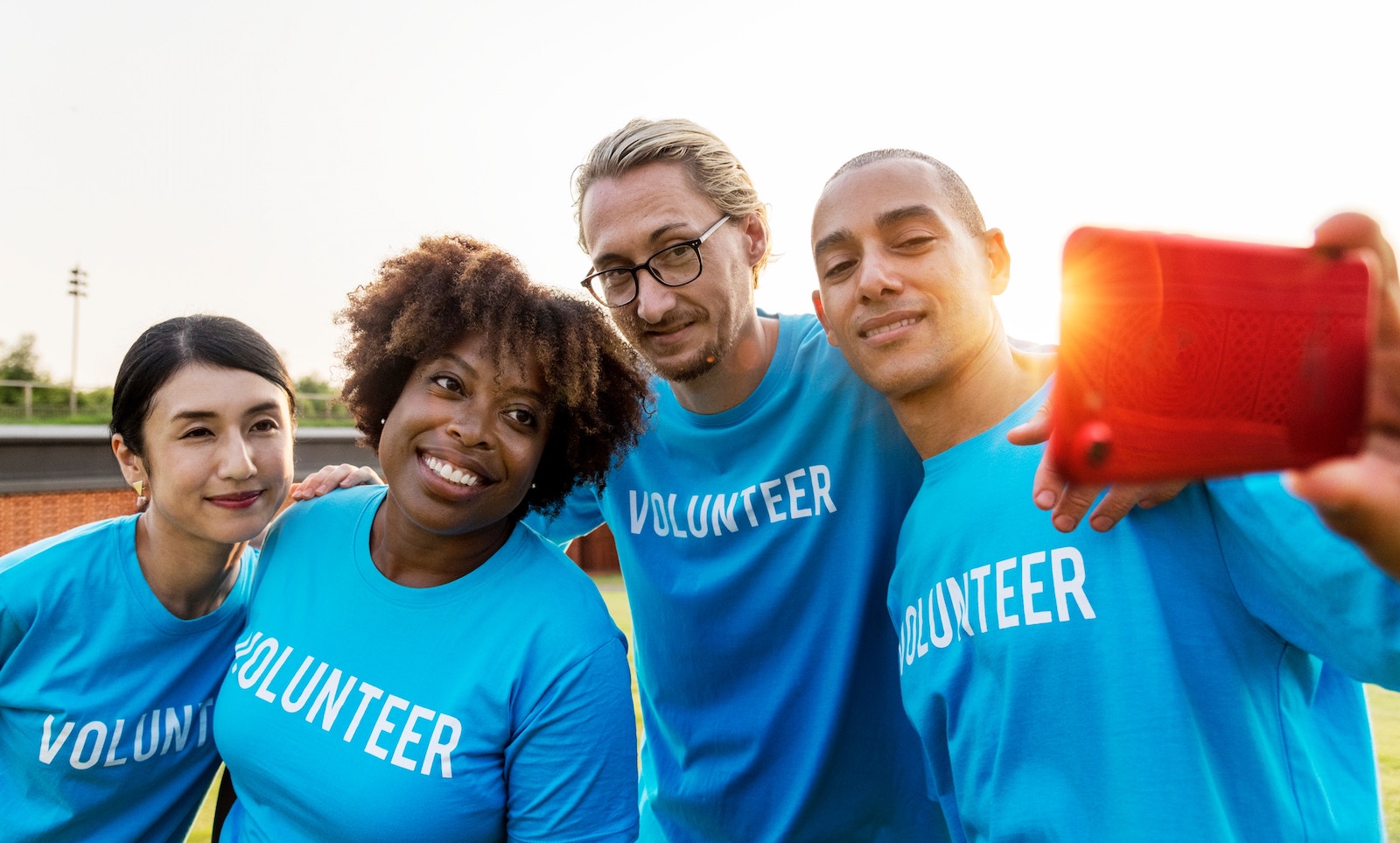 Since it's inception, Health Insurance Innovations has been helping disaster relief groups, charities for children, and providing resources and assistance for educators of our youth.
If you're interested in collaborating with us, we can be reached in a variety of different ways. Be sure to reference our .org site when contacting any of these channels.
If you found this page while seeking help with an insurance product that you can log online to manage through our billing technology software portal, please review the following contact information and choose the one that is most appropriate for your needs.
The HIIQ customer service team and representatives are highly trained professionals who can assist and provide information and resources to resolve your issue. If you don't see the appropriate contact information for what it is you are looking for, please make a general inquiry through the contact form at www.hiiq.com/contact/.
For Billing & Non-Claims Related Questions:
E-Mail: [email protected]
Toll Free Phone: 1-877-376-5831 (HII Customer Service Department has language assistance services)
Fax: 1-877-376-5832
Mailing Address: 218 E. Bearss Ave, Suite 325, Tampa, FL 33613
Hours of Operation: Monday – Friday 8:30am to 7:00pm EST
For California Residents:
E-Mail: [email protected]
Toll Free Phone: 1-855-221-5852 (HII Insurance Solutions Customer Service Department has language assistance services)
Fax: 1-877-376-5832
Mailing Address: 218 E. Bearss Ave, Suite 325, Tampa, FL 33613
Hours of Operation: Monday – Friday 8:30am to 7:00pm EST