Bliss and St. Joseph's Children's Hospital are two causes that are close the hearts of Health Insurance Innovations.
10 riders for HIIQ, including CEO Gavin Southwell, rode 50 miles under midday Florida sun with the hopes of attracting attention and raising funds for two children's charities.
The annual ride, deemed the Florida 50, challenged the 14-person team as they trekked up the Pinellas coast in the mid-morning hours.
HIIQ organized this event as part of its ongoing charitable efforts in the Tampa Bay area and beyond. In the weeks surrounding the ride, employees, family and friends managed to raise over $50,000 for Bliss and St. Joseph's Children's Hospital.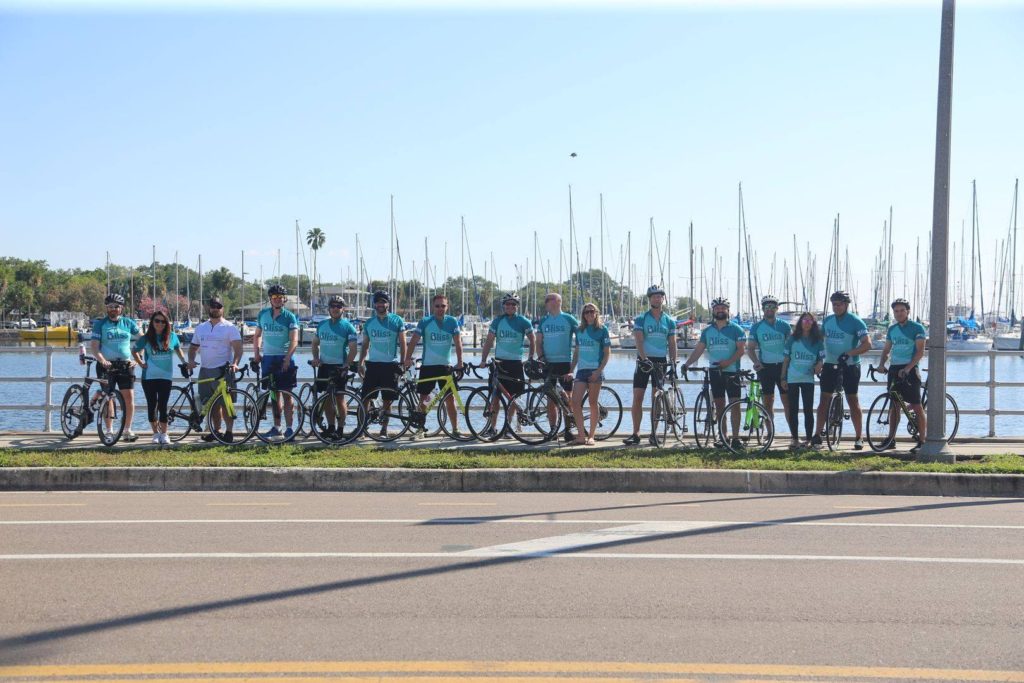 To donate or learn more about these important children's causes, visit the Florida 50 GoFundMe page.